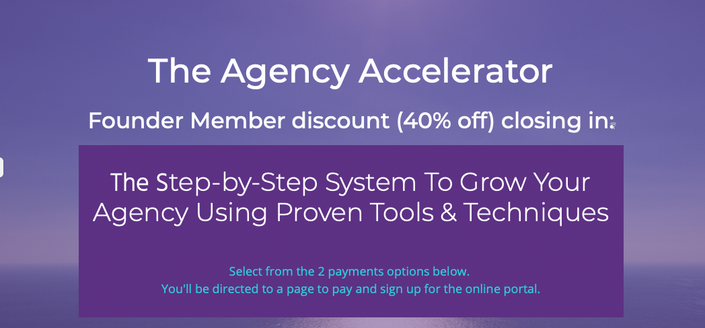 The Agency Accelerator Programme
The Step-by-Step System To Grow Your Agency Using Proven Tools & Techniques
Watch Promo
Enrolment Currently Closed
Introducing the 12-Week Agency Accelerator Mastermind
Would you love to earn more money, work less hours and win more profitable clients?

Are you tired of working long hours to please clients, yet don't have a sense of moving your agency forward?


Do you wish you could grow your agency in a sustainable and profitable way?
---
1. YOUR OWN AGENCY GROWTH COACH

Get the benefit of 1-2-1 coaching from an experienced coach (who started, grew and sold his own agency and went on to coach over 250 agencies) AT A FRACTION OF THE PRICE. Real world practical advice, tools and templates to grow your agency with confidence.
2. 12-WEEK PROGRAMME
We start with a 1-2-1 onboard coaching call that will define your UNIQUE roadmap. After that, we'll cover modules including strategy, niching, tactical sales & marketing, pricing (on value), customer retention, staff and MUCH MORE - everything you need to kickstart your agency's sustainable growth.
3. OVER 30-HOURS OF ONLINE VIDEO RESOURCES
You will have lifetime access to over 30 hours of online videos (including all new content added in the future) as well as tools and templates. You will use this content to support your roadmap as well as a resource library.
4. SO MUCH MORE THAN AN ONLINE TRAINING COURSE
Research shows that as few as 15% of course students actually complete an online course. I have seen it myself, so I have set out to create a hybrid programme to support you to complete the programme. This 12-week programme consists of a combination of 1-2-1 calls with Rob, weekly LIVE Q&A sessions with the whole group (max of 15 participants), a tailored roadmap for each participant and online content.
By The End Of The Programme You Will Have:
A clear 12-month plan that you have begun implementing
A sales and marketing machine that is delivering results
A set of best practice tools and templates to grow your agency
Confidence and clarity and a 'winning' mindset
Clear boundaries in place to achieve your desired work/life balance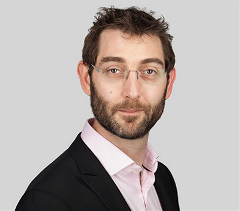 "I have been working with Rob since founding my business three years ago. I chose him thanks to a personal recommendation from a colleague who had worked with Rob and also because he had experience of running his own successful agency in the past. Rob's coaching has helped me gain clarity on how I want my business to develop and given me a clear sense of direction. I can also think of several occasions where Rob's advice has enabled me to win a client I would not otherwise have won and also to charge higher fees than I would otherwise have done. I genuinely believe my business would not be where it is today without Rob's input."
- David Miles, MD, The PPC Machine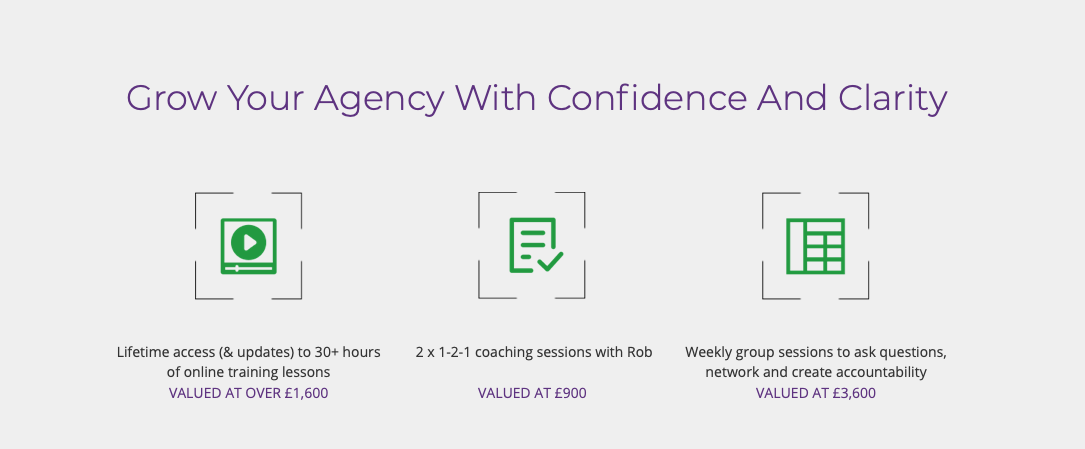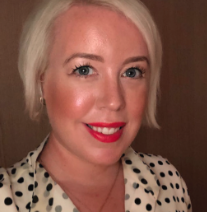 "After a number of successful years, we wanted move into the next phase of our growth by redefine our offering. Rob has been instrumental in helping us understand where we are now and where we want to be, and the tools and processes that we need to get there. Not only do we now have an exciting next chapter, but I have personally learnt so much from working with Rob during this process. He now really feels like part of the Ambleglow family."
- Sally Alexander, Operations Director, Ambleglow
Frequently Asked Questions
How much does the programme cost?
The Founder launch in 2019 is discounted by 40% ( 1 x payment of £870 or 3 x payments of £320). The next time it opens for enrolment, in 2020 it will cost 1 x payment of £1199 or 3 x payments of £430. The equivalent value of this programme's component parts is over £6,000.
Who is this programme aimed at?
This Mastermind is for ambitious owners whose agency is typically below £1m in revenue and wishes to grow their agency in a sustainable way. This includes agencies delivering PR, Social Media, Web, Content, Digital, Marketing and Advertising. And both online and 'brick and mortar' agencies.
Do these strategies work for all types of agencies?
YES, YES and YES. Often agency owners think their situation, product or market is unique but having worked with over 250 agencies in the past 13 years I can tell you that we are all facing the same challenges. The strategies I will teach you in this programme WILL work for your agency provided you are willing to put the time and effort in to learn and implement them. You will have an expert coach at your side at 1/8th of the price!
Why should I join this programme?
I am not just a coach who has studied some business theory but rather I have been in the trenches with you. I started, grew and sold my own award-winning agency and then retrained to become a coach. Over the past 13 years, I have coached over 250 agencies. I appreciate not everyone can afford a coach (my face to face coaching starts at £1,500/month) so I wanted to find a way to (a) reach a wider audience and (b) make it affordable to all.
How much time will this take?
The course itself is being designed to go through at your own pace (in under 1 hour per day). If you want to really benefit from the programme, you will also need to allocate time to attend the weekly Q&A calls. The efficiencies you will learn in the programme will easily outweigh the time you invest. As far as implementation, that depends on your experience level, skills and how quickly you learn. While I can't guarantee anything, I have designed the programme so that anyone with a base skill set can implement those tactics in about 1 hour per day. If you're looking for a lazy way to build your agency, this isn't the programme for you. I don't have any magic gimmicky ideas for you but rather, proven techniques and approaches that YOU can start implementing immediately.
What if you are covering an area I am not interested in?
In my experience, the 12 weekly themes are the most vital areas every agency needs to focus on. However, I recognise that agencies are all different so each person will have their own specific roadmap, focusing on the areas that are vital for YOUR agency's profitable growth. If there is an area in the course that is not relevant to you, you can skip it (but the content will be available to you in the future, if it becomes relevant). You can pose any question for the weekly Q&A, it does not have to be connected to the 12 weekly themes.
Will this course continue to be updated? And will I get free access to future versions?
Yes! This will be the flagship Da Costa Coaching product and it will be updated on a regular basis. Once you are enrolled, all future versions of the content are free at no cost.
​Will this work for someone who is not in the "agency" industry?
Although this course is aimed at SME agency owners it will work for any business. I was just writing up a case study of a coaching client who is an architect and we use all of the ideas, approaches, tools and templates I am going to cover in this course.
Will this programme work for someone just starting out?
Absolutely. If you are just starting out then this course is going to save you a ton of heartache and time, and give you the confidence that you are investing your limited time in the most effective way. It will help you clarify your offering, identify your target audience and win your first clients.
​Can I afford this right now?
At the end of the day, that's a question you have to answer. However, I can tell you that the strategies in this course have helped my face to face clients significantly grow their profits in a consistent and sustainable way. The pricing model is specifically designed to enable beginners to get started without breaking the bank. So you have 2 options for payment: a flat fee or 3 modest monthly instalments.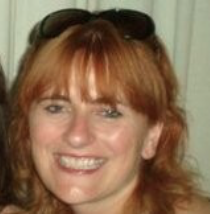 "We've worked with Rob for many years. Originally when my agency was very small - to help create (and keep on track) a business plan. Now he works with some of my team as well as the Directors, Rob challenges our thinking and provides different solutions to put into the mix. We'd happily recommend him."
- Anita Waddell, MD, Agility Marketing